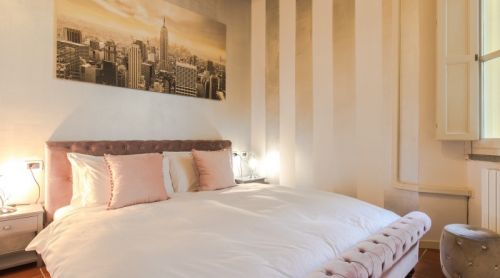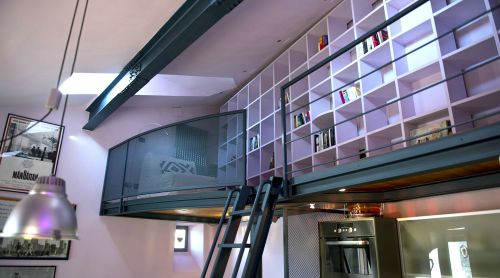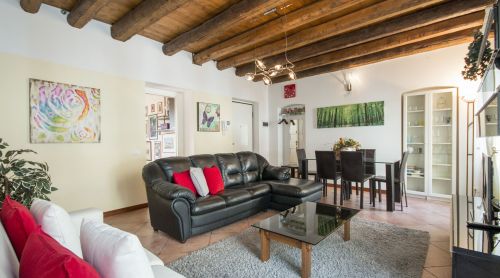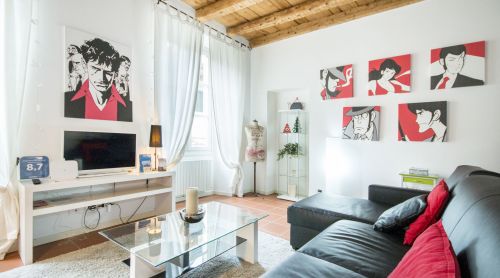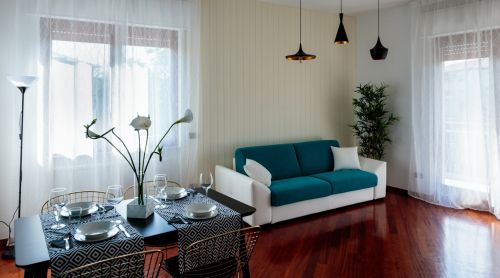 During your stay
Our services
Our Travel Magazine
Our Lake
Our four-legged friends
At My Home in Como we are driven by a strong passion for animals and (perhaps by now you have…
Top 5: the movies' sets
International movies, colossals, soap operas: these and much more were filmed on the beautiful shores of our lake, signing off…
We love local food
To overcome a weekend of nothingness (and not to miss out on anything!), we launched a My Home in Como…
Welcome The Globbers!
The Globbers have arrived to Villa Benedetta! Luca Pezzolo and Ale Zorzin (aka The Globbers @the_globbers) are listed among the…
Exclusive Cooking Experience
Will you take part in our Exclusive (and Creative!) Cooking Class? Come and discover the fascinating world of wild herbs…
Foraging Experience
Delicious and priceless (literally!): herbs happily flourish on Lake Como! Did you know that daisies can give a unique taste…
"Great Apartment, in fantastic location. Everything is nearby. The host is great and provide an efficient service. 100% recommended. The apartment has everything and is a really nice space"
Marco
"Wow! Such a beautiful Lake Como view. And nice quiet location. The apartment was perfect for me and my friends visiting Como for a few days and needing convenient parking for our rental car. We really appreciate the cleanliness and comfort together with the modern kitchen and bathrooms. Wish we could have stayed longer. We would definitely stay here again."
Robert Bruce
Betty was great with a warm welcome. Offering a bottle of Italian wine, helping us book in advance a car park and going with us to the car park. We hesitated between a hotel and a flat and we have not been disappointed at all. Cheaper, more space and so much more typical. The decoration is more stylish than the usual Swedish brand and the flat itself is impressive. Very large, bright with an amazing view and for us quiet in November (maybe some earplugs can be needed in summer time). We will definitely go back
Pierre
"The hosts were lovely. The house has EVERYTHING - so well appointed. The shared kitchen is a great addition - we brought back food from Como on two nights and had a lovely experience. It was nice being away from the tourism of Como and yet not far to drive into town. I would come back again"
Kevin